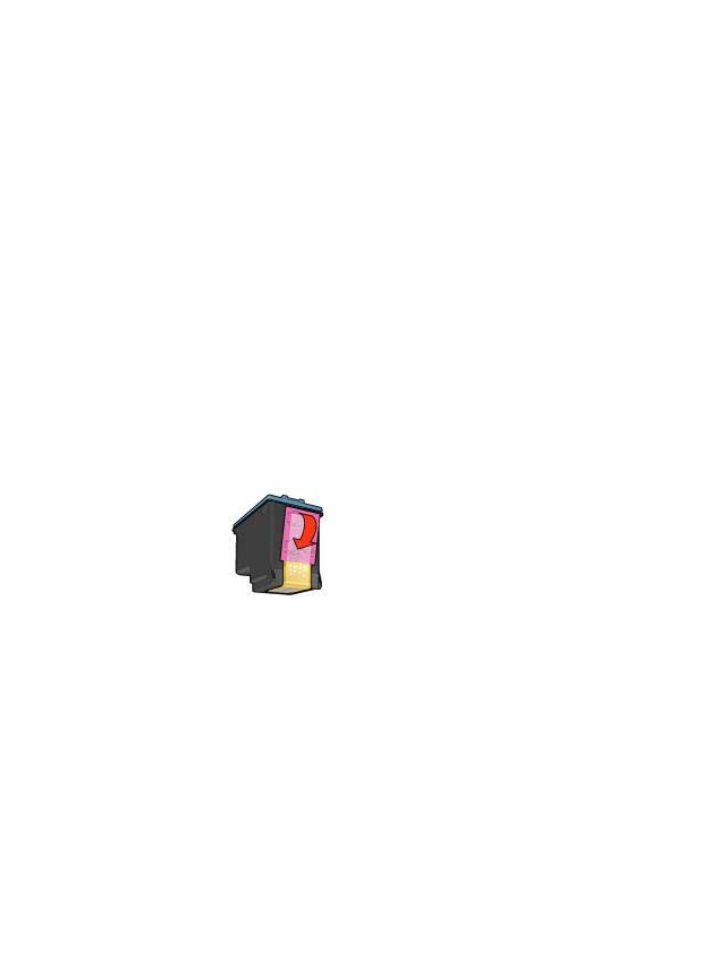 Print is faded
●
Verify that neither of the print cartridges is
low on ink
.
If a print cartridge is low on ink, consider replacing the print cartridge. For the
correct part numbers, see the reference guide that came with the printer.
●
Verify that a black print cartridge is installed.
If the black text and images on your printouts are faded, you might be printing with
only the tri-color print cartridge. Insert a black print cartridge, in addition to the tri­
color print cartridge, for optimal black print quality.
●
Verify that the protective piece of plastic tape has been removed from the print
cartridges.
●
Consider selecting a higher
print quality
.